DGS identifies and engages gaming opportunities with teams who embrace partnerships with diversity.
Diversity Gaming Solutions (DGS) is an Illinois-based company developing and managing diversity solutions for the gaming industry in the areas of supplier diversity, economic development for under-served communities and minority, women, veteran and persons with disability workforce development.
DGS is certified as a minority/woman-owned business by the State of Illinois Business Enterprise Program (BEP), the City of Chicago and a licensed Terminal Operator by the Illinois Gaming Board.
Our understanding of business practices, strategic planning, development and operations for a combined 76 years provides a unique opportunity for our business partners. Our involvement and action with all communities creates a collaborative approach to building successful relationships while creating strong business models focused on the bottom line of profitability, and commitment to supporting charity and community development organizations.
DGS is a certified 100% Minority Owned Business Enterprise. We are committed to developing and implementing an effective supplier diversity program, which serves the participation of Minority, Women, Veteran and Disabled Business Enterprises (MWVDBEs). Our program seeks out partnerships with MWVDBE companies that ensure quality of products and services.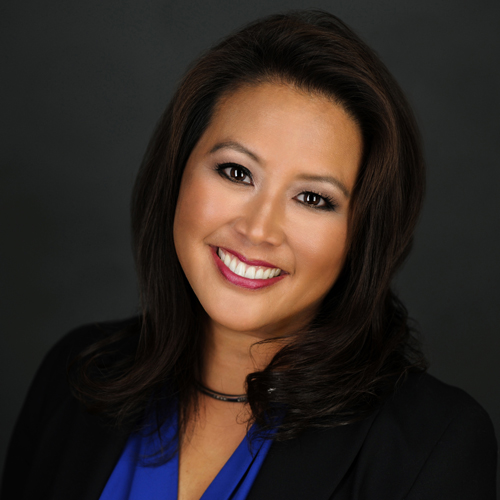 Dr. Karen Eng
Managing Director/CEO
Dr. Eng is the co-founder and managing partner of Diversity Gaming Solutions. Her entrepreneurial drive has led to running a global engineering firm as well as wine branding and marketing firm.
Born in Chicago's Chinatown, Dr. Eng remains an active member in that community. She is passionate about entrepreneurship and is actively involved in mentoring girls, women and minority-owned business owners.
Read More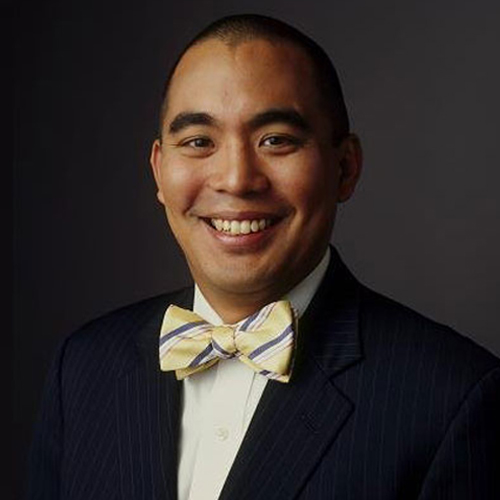 Rudy Asuncion Pamintuan
Director/COO
Rudy Asuncion Pamintuan is the Managing Director of Sherman Worldwide where he leads efforts of the firm, its business units and all client initiatives— developing, creating and managing projects while overseeing the firm. Sherman Worldwide provides clients with advisory and professional services in the areas of international affairs, technology, trade and security.
Read More