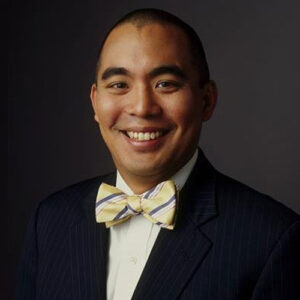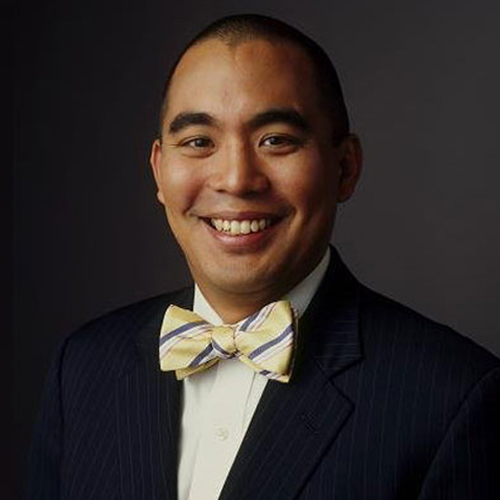 Rudy Asuncion Pamintuan is the Managing Director of Sherman Worldwide where he leads efforts of the firm, its business units and all client initiatives – developing, creating and managing projects while overseeing the firm's efforts. Sherman Worldwide provides clients with advisory and professional services in the areas of international affairs, technology, trade and security.
As an entrepreneur, Rudy has focused on raising foreign investment for American projects – creating US jobs, focusing on real estate development in the hotel, retail and residential industries.
Rudy is committed to philanthropic engagement — maintaining aggressive involvement through his volunteer work in the areas of workforce development, education, women and children. He serves on a variety of boards including to the Batonga Foundation and the International Leadership Foundation. He is the recipient of numerous awards, including the 2011 National WWAAC (Who's Who in Asian American Community) Award.
As an advocate of minority small business and diversity workforce development, Rudy has served in various capacities on state/federal boards and Presidential commissions addressing issues of underserved communities – developing policies and programs to ensure diversity engagement. Rudy Pamintuan is a regular speaker at high profile events and serves as an expert on a variety of topics with the international media.
Additionally, he has been a keynote speaker at major gatherings from the White House in Washington, DC to the United Nations in NYC to the Great Hall of the People in Beijing. Rudy and his family currently resides in Las Vegas, Nevada by way of Chicago, Illinois.