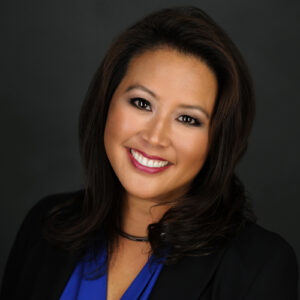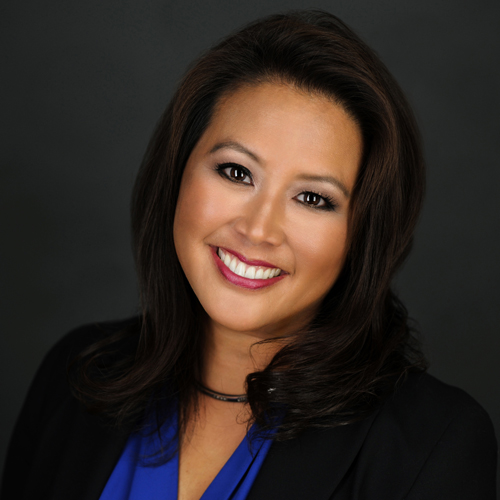 Dr. Eng is the co-founder & managing partner of Diversity Gaming Solutions. Her entrepreneurial drive has led to running a global engineering firm as well as wine branding and marketing firm.
Born in Chicago's Chinatown, Dr. Eng remains an active member in that community. She is passionate about entrepreneurship and is actively involved in mentoring girls, women and minority-owned business owners.
She has contributed her time to support various Supplier Diversity programs and is an active member of Chicago United's CEO Council, the Women's Business Development Council's Advisory Board, and formerly Chicago Minority Supplier Development Council's Board of Directors.
Dr. Eng has been recognized by the U.S. Department of Commerce Minority Business Development Agency as a valued small business and has been featured in their success stories. She is regularly asked to participate on panels and speak on topics of diversity and inclusion.
She currently chairs the Board of Trustees for the Illinois College of Optometry and sits on the Executive Committee on the Board for National Asian/Pacific Islander American Chamber of Commerce & Entrepreneurship (ACE). She also sits on the board of the Asian & Pacific Islander American Votes (APIA Votes).
In the public sector, Dr. Eng has positions on the State of Illinois Business Enterprise Program Council & the Illinois Census Count Commission 2020.
She is a graduate of University of California, San Diego with a Biochemistry and Biology degree, a Doctorate of Optometry from the New England College of Optometry, and has completed several Minority Business Executive Education programs including Kellogg School of Management, Tuck School of Business, and Darden School of Business.